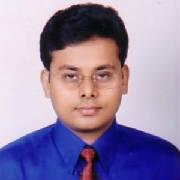 <<<I'm simple but ambitious & optimistic. I'm happy about the things I've done. Not always happy about the results, but happy about the decisions, because I made them myself. And I think that's an important way to go through life.>>>
Milan's Mini Autobiography

Just after graduation I joined
Sheltech (Pvt.) Ltd
., a reputed real estate company of the country, as an Assistant Engineer. I also served
Real Estate & Housing Association of Bangladesh (REHAB)
as Program Officer and National Housing Finance And Investments Limited, a principal non-bank financial institution of the country, as Counselor in the Marketing & Engineering Desk.
I have been working with
Bangladesh Railway
, the single largest Government-owned & managed transportation agency of the country, as a member of Bangladesh Civil Service (Railway Engineering) Cadre since 2003.
My multi-disciplinery educational background and diverse service experience have given me the essence of creativity and romanticism. I have been benefited greatly from the diversity of discipline and experience, which has trained me to be sincere, organized, hard working, and practical as well as a creative minded person.
I have attended many international conferences, seminars and workshops and presented a number of research papers. I have several academic publications in international and national journals/proceedings. I occationally write to reputed daily nationals on differenet emerging issues.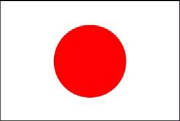 I came in Japan in July 02, 2006 for pursuing Master Degree in Transportation Engineering at
IDEC
,
Hiroshima University
as a
JDS Fellow
2006. In Japan, I would like to perform a study on the feasibility of a demand-responsive & energy-efficient integrated multi-modal
mass transit system
that would be economically and financially viable and environment-friendly for the Metropolitan Dhaka City and ensure a sustainable transportation system to mitigate the sufferings of unbearable traffic congestion.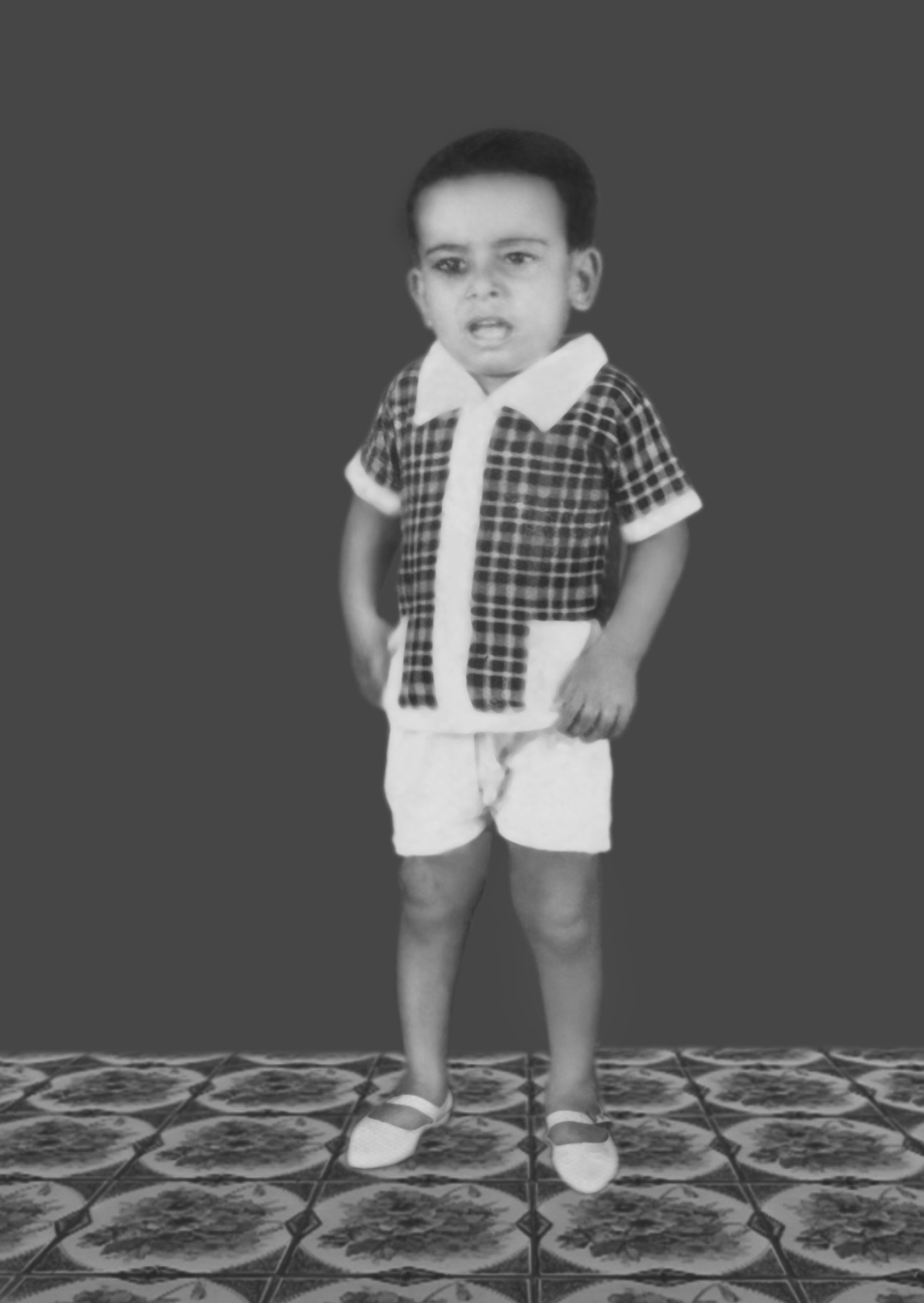 I was born in December 16, 1973 in a small village of Naogaon District called Paharpur. I grew up there and completed my SSC and HSC from Rajshahi Education Board in 1989 and 1991 respectively.
As HSC Exam was over, I came to Dhaka first time for BUET Admission Coaching. In that year the admission test for Dhaka University was held first followed by Medical College Admission Test. I was selected for admission at Dhaka University in the Department of Public Administration & Bio-Chemistry and also for Medical College. But I took myself admitted in Bio-Chemistry Department of Dhaka University. At last BUET Admission Test was held on September 08, 1992 and I got chance for Admission. Finally I decided to study at
BUET
in
Civil Engineering
and left Dhaka University.
>>>More
...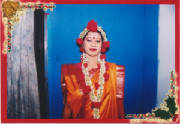 I got married on December 12,2003. My wife,
Mishu,
is a under graduate student of
Dhaka University
in the Department of Political Science. She has a significant contribution in the way of my life. Besides cooking, her other favorite pastime are music, movie, and traveling.
Click here to see our wedding photos
.
February 14, 2007 is an ever memorable day for us. By the grace of Almighty we have had our first baby boy "Mobinur Rahman Mahee" on that day at 11:00 PM in a local Hospital at Dhaka.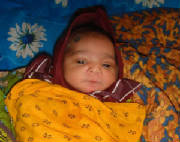 I love to travel more than anything else. And I enjoy photography - taking photographs of nature and lively moments of life. Music, TV, movie, magazine, fiction, sports, and Internet browsing are my favorite pastime. I like to meet people, to know people, and to nurture freindly relationship.
What's to do! What's the Next?

A long way to go..............................

Favorites
Here's a list of some of my favorite movies:

Jules and Jim, Manhattan, Breaking the Waves
Here's a list of some of my favorite music:

Nirvana, Frank Sinatra, Ibrahim Ferrer, Hurt


-------------------------------------------------------------------
All Rights Reserved by Saidur Rahman Milan